Strategic Advisory Board
The Strategic Advisory Board, chaired by the Right Honorable Lord Filkin, supports the All Party Parliamentary Group for Longevity on matters to further the mission of the APPG. The Advisory Board is assembled in three areas: 1) Policy; 2) Science & Technology; and 3) Financial Services/ Finance/ Pensions Innovation. Expert Topic Groups are also be drawn from a wider pool of organisations which seek to offer strategic support to the APPG.
Former Chair of the House of Lords Select Committee on Public Service and Demographic Change and its report, Ready for Ageing?
Associate Professor, Department of Biochemistry, University of Oxford, expert on molecular basis of ageing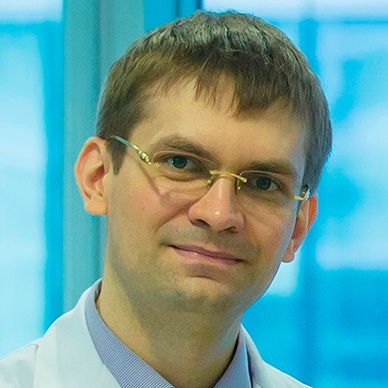 CEO, Insilico Medicine, Chief Scientific Officer of BioGerontology Research Foundation
Professor Richard Barker OBE
Founder of New Medicine Partners, Chairman, Health Innovation Network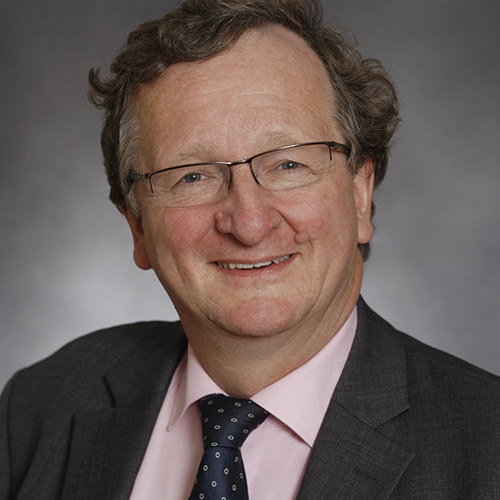 Chief Scientific Officer, Department for International Trade, formerly, Vice President Telefonica
Dr João Pedro de Magalhães
Aging expert, Microbiologist, University of Liverpool
Chief Clinical Officer, HIMSS (international)
Professor of Practice in Health Technology, Newcastle University
Founder & CEO, Outcomes Based Healthcare, GP
Corporate Affairs Director, Legal & General
Chief Executive, Centre for Ageing Better
Director, Institute for Aging Research, Albert Einstein College of Medicine, NY, USA
Former Parliamentary Under Secretary for Health, former Director of Policy in No.10 Downing Street
Director, International Longevity Centre
Director of VOICE, National Innovation Centre for Ageing, Newcastle University
Professor Roy Sandbach OBE
Professor of Practice in Ageing Science & Innovation, Newcastle University
Research Director, Alzheimer's Research UK
Head of Research and Deputy Chief Economist at the UK Financial Conduct Authority
Rt Hon Lord David Willetts
Executive Chair of the Resolution Foundation
Director of Ageing Research, King's College London (ARK)
Genetics Department, Harvard Medical School, Boston, Co-Director of the Paul F. Glenn Center for the Biology of Aging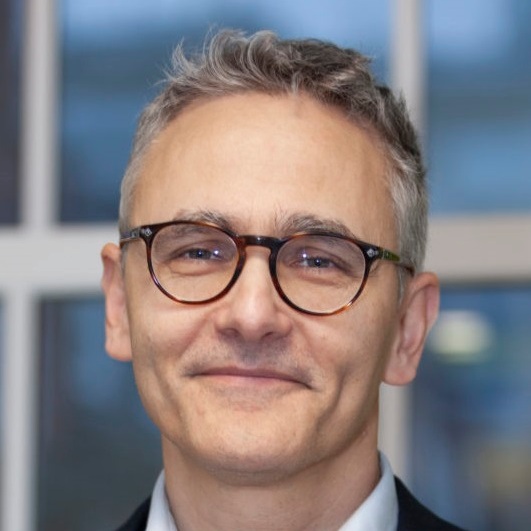 Chief Executive, Behavioural Insights Team, What Works National Advisor
Director of Strategy, UK Financial Conduct Authority
Baroness Camilla Cavendish
Senior Fellow, Mossavar-Rahmani Center for Business and Government, Harvard Kennedy School, Author, 'Extra Time'.
Gerontology, University of Oxford; Fellow, University College; Founding Director of the Oxford Institute of Population Ageing
Healthy Ageing Challenge Director, UK Research and Innovation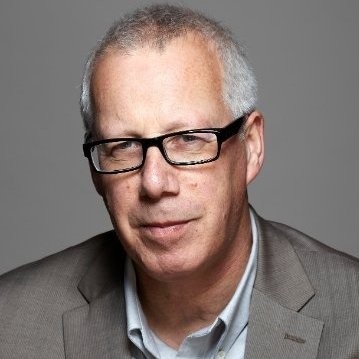 Helen Hamlyn Professor of Design, Royal College of Arts, Director, WORKTECH Academy
Professor of Tissue Regeneration at the School of Pharmacy and Biomolecular Sciences, University of Brighton
Founding partners
A number of organisations have joined forces to launch Longevity International. Together these organisations represent the cutting edge of research, policy and innovation in longevity, and are involved in multiple activities, including conferences and reports spanning AI, Blockchain, Longevity, Preventative Medicine and AgeTech.
Accenture
Accenture solves its clients' toughest challenges by providing unmatched services in strategy, consulting, digital, technology and operations. They partner with more than three-quarters of the Fortune Global 500, driving innovation to improve the way the world works and lives. With expertise across more than 40 industries and all business functions, Accenture delivers transformational outcomes for a demanding new digital world.
Longevity Vision Fund
Longevity Vision Fund, a new venture capital fund focused on early-stage technologies and life-science businesses. The Fund seeks to invest in companies that provide products, services, and technologies aimed to extend the period of healthy human life.
Collider Health
Collider Health is a health innovation engine that works with industry, government, start-ups, third sector and investors to accelerate innovation and transform health with sustainable impact at scale. The firm builds ecosystems and strategic partnerships to create sustainable impact at scale. Current projects include building the AI ecosystem for the NHS as part of the National AHSN & NHS X AI Programme and working with leading health insurer AXA-PPP on their Health Tech & You programme to support transformational technologies and preventative health innovations that consumers can trust.
Future Care Capital
Future Care Capital (FCC) is a charity aiming to facilitate and stimulate a national debate around health and social care provision. As a provider of insight and analysis, FCC uses campaigns, policy papers and a supporting programme of events to inform public policy. FCC also has a keen interest in how technology can transform health and social care outcomes, a focus of its policy activities and wider partnership work. Alongside policy and advocacy work, FCC aims to support innovative ventures, acting as a specialist start-up funder and investor through its separate Innovation Fund. This venture capital fund (FCC Ventures) is a subsidiary of FCC and is currently fundraising. The Fund will invest in early stage high-tech health and care companies; the long-term vision is to create an evergreen fund. The overarching philosophy of the Fund is to drive positive societal benefit and its key focus areas are: digital health, assisted living, services (with a high tech, high growth angle) and Class I medical devices (the least invasive). FCC believes that focused investment in these areas can, if targeted effectively, work across traditional boundaries to deliver improved health and social care outcomes.
Age Tech & Longevity Accelerator, Innovation Warehouse
Innovation Warehouse was founded in 2010 as a community for digital high-growth start-ups in London. The idea was brought to life by a group of entrepreneurs and angel investors with significant experience and a proven track record of working with start-ups. Innovation Warehouse houses one of the UK's leading AgeTech and Longevity Hubs and provides support to over 200 entrepreneurs, angels and mentors. Through their partnerships with organisations such as Aging2.0, academic, commercial and medical bodies, and network of active investors the Hub assists early stage businesses in AI, Genomics, IoT, Data, Robotics, FinTech, E-Commerce, Ageless Design, HealthTech and Wearables. Typical investment sizes range between £150k – £500k.
Aging Analytics Agency
Aging Analytics Agency is a subsidiary of Deep Knowledge Ventures, working with a consortium of organizations including the Biogerontology Research Foundation, Deep Knowledge Life Sciences, Deep Knowledge Analytics and Longevity.International. It is dedicated to the production of state-of-the-art industry analytical reports on the topics of Longevity, Personalized & Preventive Medicine, and the convergence of technologies such as AI, Blockchain, Digital Health and their impact on the healthcare industry. Recent reports include Global Longevity Industry Landscape Overview "The Science of Longevity", and "The Business of Longevity", as well as a special case-study, Longevity Industry in the UK Landscape Overview.
Biogerontology Research Foundation
The Biogerontology Research Foundation has been constituted as a charity in the UK to support the application of our knowledge of the mechanisms of ageing to the relief of disability, suffering and disease in old age. In 2017 the BGRF forged a partnership with the Oxford University Scientific Society (OUSS) to jointly engage in and support ageing research-oriented public outreach and education activities within Oxford University, including the release of the Longevity Podcast by BGRF Director of Public Outreach and Education and OUSS President Jack Stefaniak, featuring analysis of the latest research in geroscience and interviews with the field's key thought leaders.