A core function of Longevity International is serving as the Secretariat for the All Party Parliamentary Group (APPG) for Longevity to achieve maximum strategic synergy between existing initiatives and catalyse more radical, bold ideas. The APPG will support and connect the increasing number of longevity investors, policymakers, AgeTech hubs and Digital Health accelerators. The APPG plans to introduce a national strategy for healthy longevity, to turn the 'problem' of ageing into one of the most promising opportunities of the 21st century – and secure Britain's place as a global leader in longevity underpinned by ethical AI.
Baroness Camilla Cavendish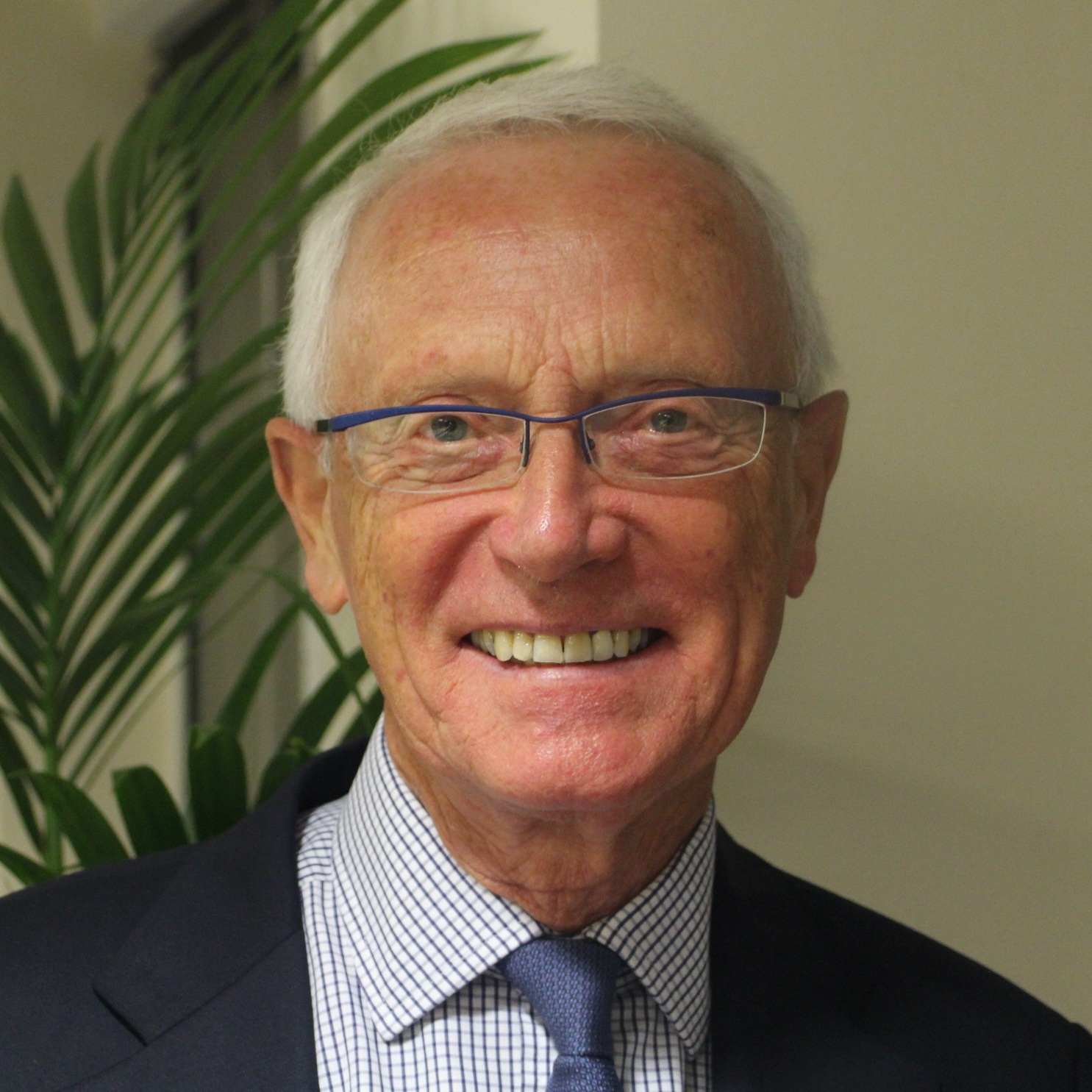 Mission
The All Party Parliamentary Group for Longevity will address the scientific, technological and socio-economic issues relating to our ageing demographic. It will coordinate a cross-disciplinary exchange on the benefits of longevity (as opposed to the 'problems' of ageing) within an ethical, citizen-centred framework to maximise the societal benefits of enabling healthier, more productive and purposeful lives. AI and data-driven solutions to increase healthspan and democratise access to the 'longevity dividend' for citizens will be a focus.
GOALS IN 2019
The goals of the APPG in 2019 are as follows:
Reframe the Ageing Society Industrial Strategy Grand Challenge from the deficit-based "Ageing Society" to the more actionable, asset-based "Healthy Longevity"- informed by the latest developments in science, genomics and technology

Gather international expertise in AI and data-driven solutions to consider the most effective ways to increase healthspan and democratise access to the 'longevity dividend' for citizens

Solicit evidence and recommendations leading to the development of a National Strategy for Healthy Longevity

Facilitate the development of practical guidance and recommendations for the UK Government about how to translate the nation's healthy longevity into tangible results in respect of the key themes referenced in its activity plan

Stimulate dialogue between industry, academia and nonprofits to help nurture a community which is the longevity equivalent of the AI and FinTech industries' London-Oxford-Cambridge Triangle
The key deliverables planned include:
Produce an Independent Review for a 'National Strategy for Healthy Longevity' in the UK, to serve as the basis for a longer extended report for the Government to debate in House of Commons and House of Lords.

Bring industry stakeholders together in discussion around business model innovation to maximise longevity dividends: financial services firms, insurance companies, pension funds, biopharma companies, etc.

Address how current and new generations will have a different approach to ageing in a 'multi-stage 100 year life' that contrasts with the out of date view of 'learn, work and retire'.

Engage with the public and communicate a positive narrative on ageing, including:
ーThe concept of a 'longevity dividend'; an asset to bring benefits to the entire population
ーThe tools to empower citizens and communities to achieve 'healthy longevity'
Establish efficient international cooperation with relevant bodies in progressive countries with advanced longevity policies

Implement National Strategy for Healthy Longevity and establish the UK's global leadership in this area underpinned by ethical AI